Digital Download as PDF
Regular price
Sale price
€7,50
Unit price
per
Sale
Sold out
These yoga sequences are suitable for intermediate students and provide guidance for developing and deepening one's yoga practice as well as for teachers who find inspiration in the art of yoga sequencing, the order of poses can change the effect of the practice.
The visual illustration facilitates the practice of the postures and supports the flow of the practice.
The yoga sequences have varying focuses: standing postures, forward bends, twists, backbends, sequences for hip openers and for strengthening the shoulders and arms, arm balances and sequences that lead to certain advanced yoga postures.
The eBook includes 25 sequences. With the purchase you get two PDF files in the formats A4 and A5. You can print the files in best quality, as well as customize them according to your wishes.
Share
Detailed Description

Sequence 01 - Hip Openers
Sequence 02 - Sequence to strengthen your arms and shoulders
Sequence 03 - Abdominal and back strength
Sequence 04 - Hip Openers - Twists
Sequence 05 - Forwardbends and twists
Sequence 06 - Twists
Sequence 07 - Virabhadrasana
Sequence 08 - Backbend sequence with chair
Sequence 09 - Abdomen - Twists - Armbalances
Sequence 10 - Sequence to Hanumanasana
Sequence 11 - Sequence to Vasisthasana
Sequence 12 - Twists and Shoulders
Sequence 13 - Sequence to Bhujapidasana
Sequence 14 - Sequence Bhekasana and Supta Virasana
Sequence 15 - Handstand sequence
Sequence 16 - Pincha Mayurasana and Urdhva Dhanurasana
Sequence 17 - Sequence shoulders
Sequence 18 - Sequence shoulders and backbends
Sequence 19 - Hip openers and twists - Parivrtta Janu Sirsasana
Sequence 20 - Standing Poses Hips
Sequence 21 - General sequence
Sequence 22 - Sequence with chair to Hanumanasana
Sequence 23 - Sequence to open the hips and groins
Sequence 24 - Adho Mukha Vrksasana and Twists
Sequence 25 - Heart opener - Virabhadrasana - Pincha Mayurasana
Ratio and Size Guide

DIN A4 210mm x 297mm / 8.3" x 11.7", 2480px x 3508px (300dpi)

DIN A5 148mm x 210mm / 5.8" x 8.3", 1748px x 2480px (300dpi)
Delivery / How to download

Your files will be ready for download as soon as the payment is confirmed. You will receive the download link by email after your order.
Scope of delivery

Your order will include two PDF files in a zip container
Return

Since these are digital products, no returns, exchanges or cancellations are possible. But please contact me if you have any problem with your order.
Copyright

Personal use only. No permission for resale or editing. Cannot be resold or redistributed.

© 2022 Svenja Karstens, Berlin.
View full details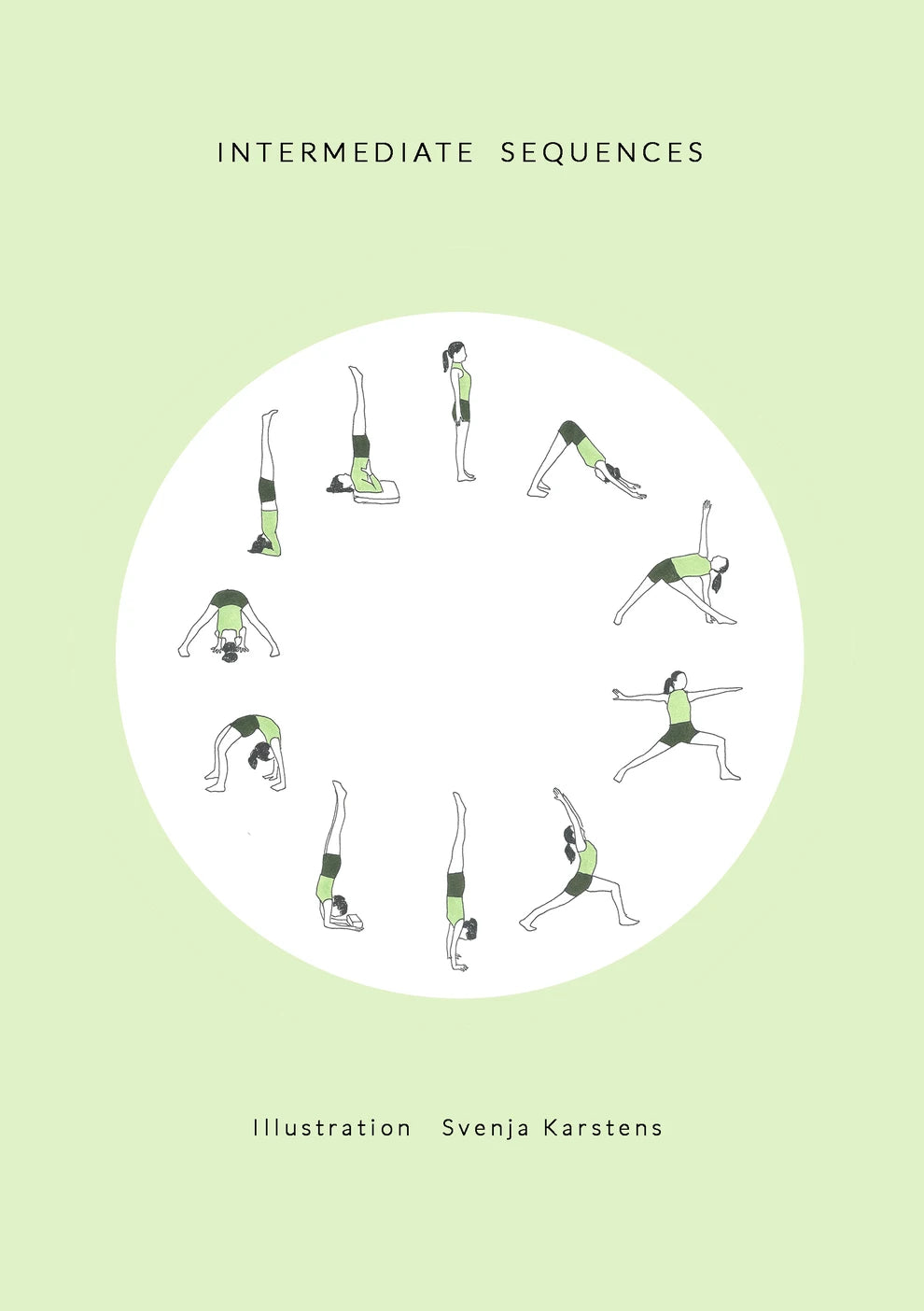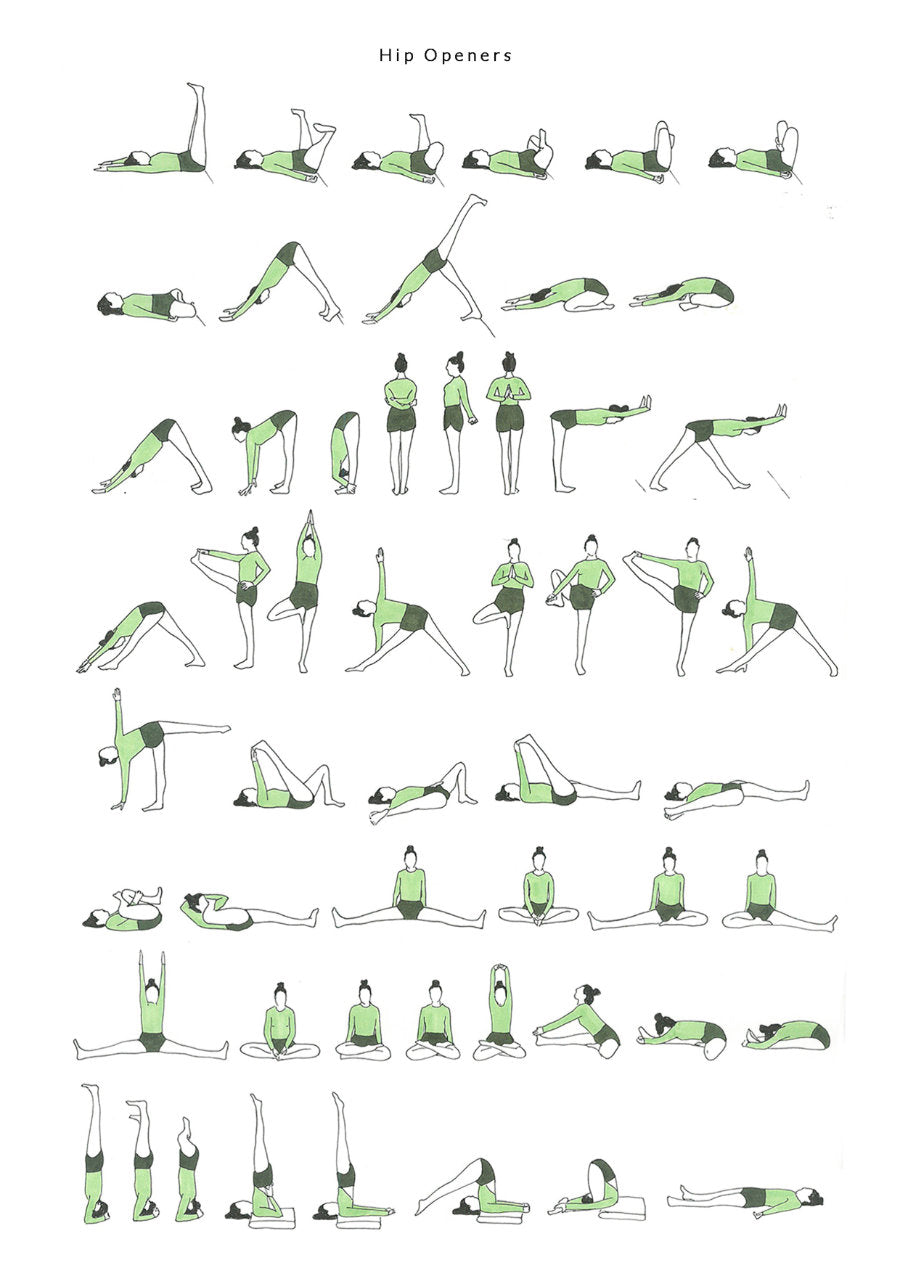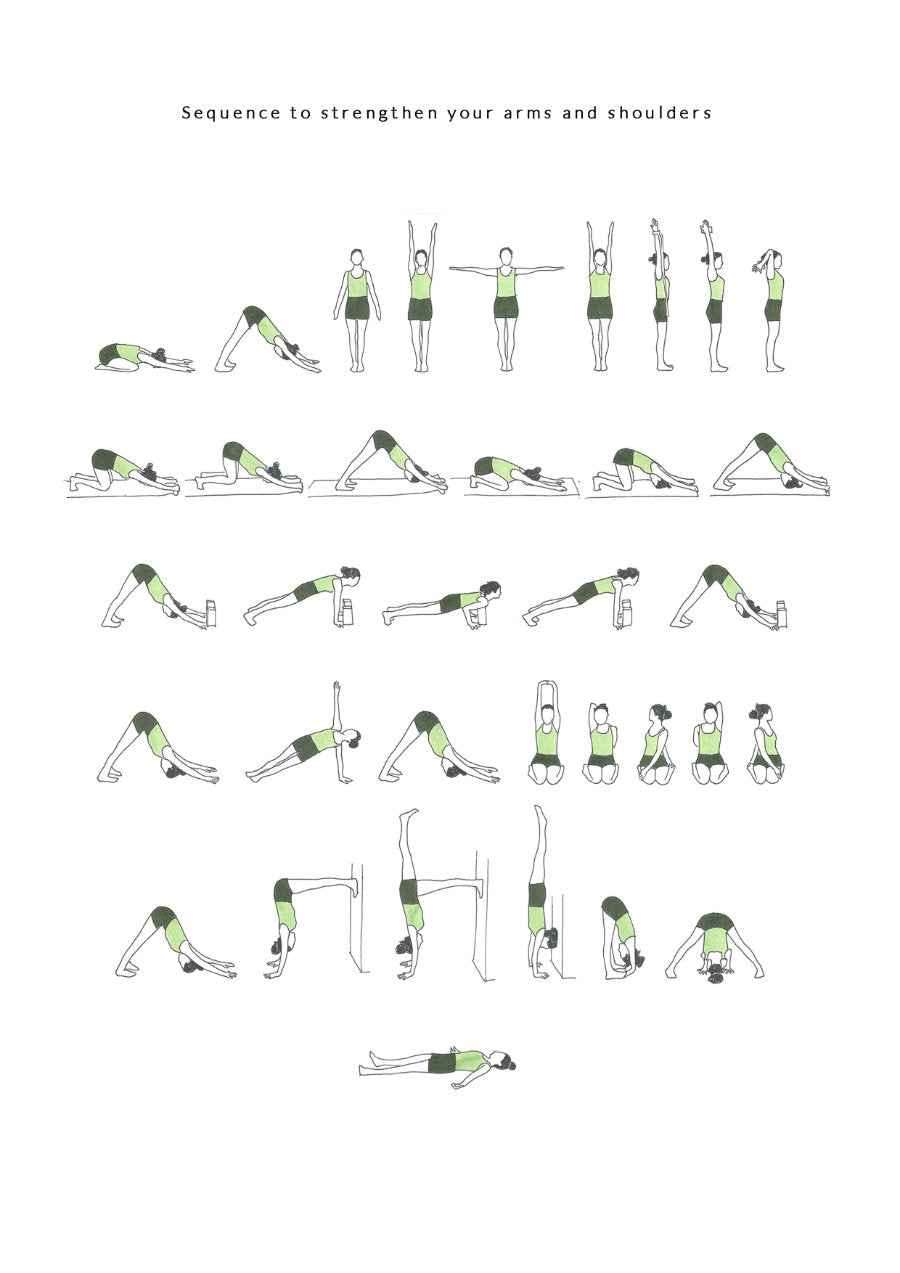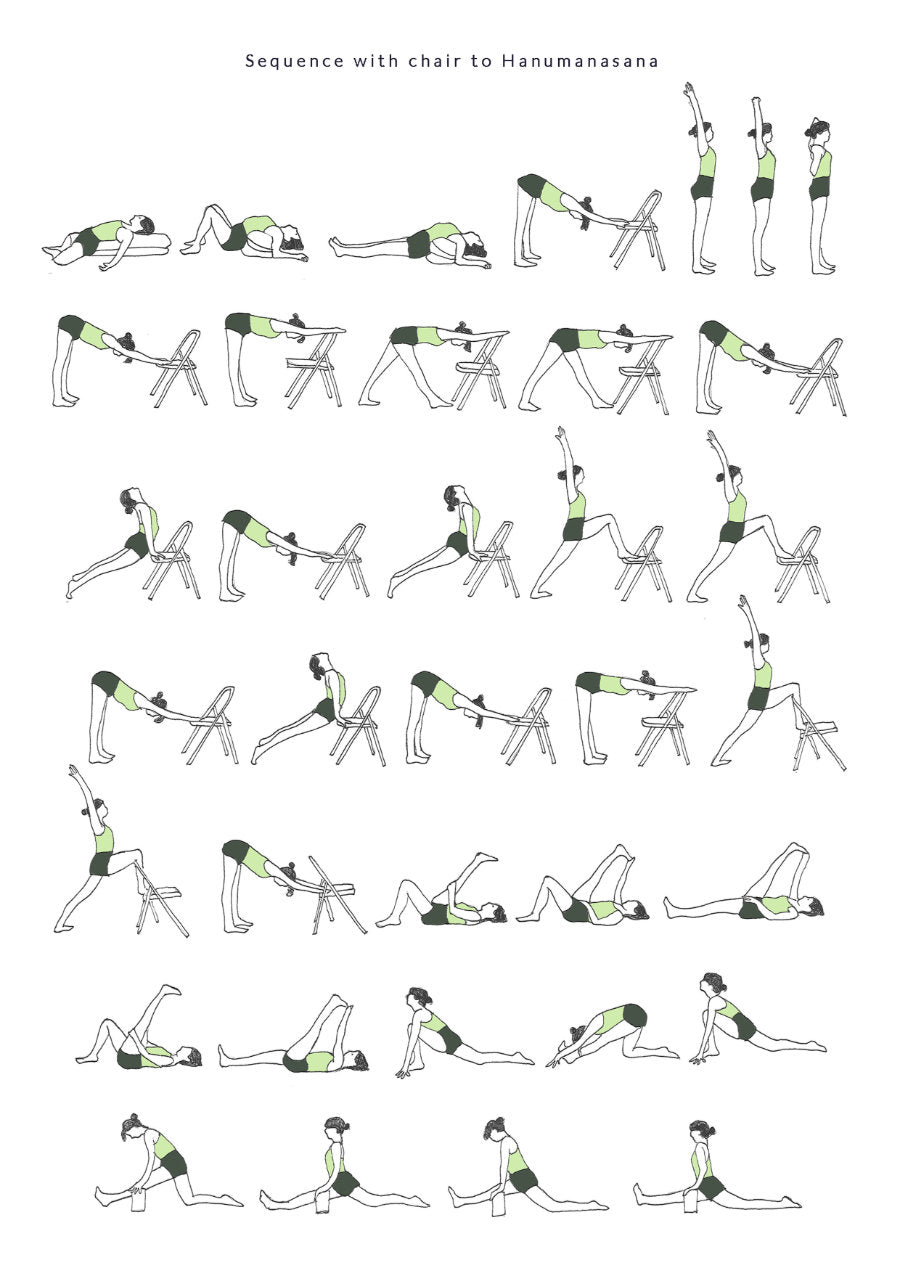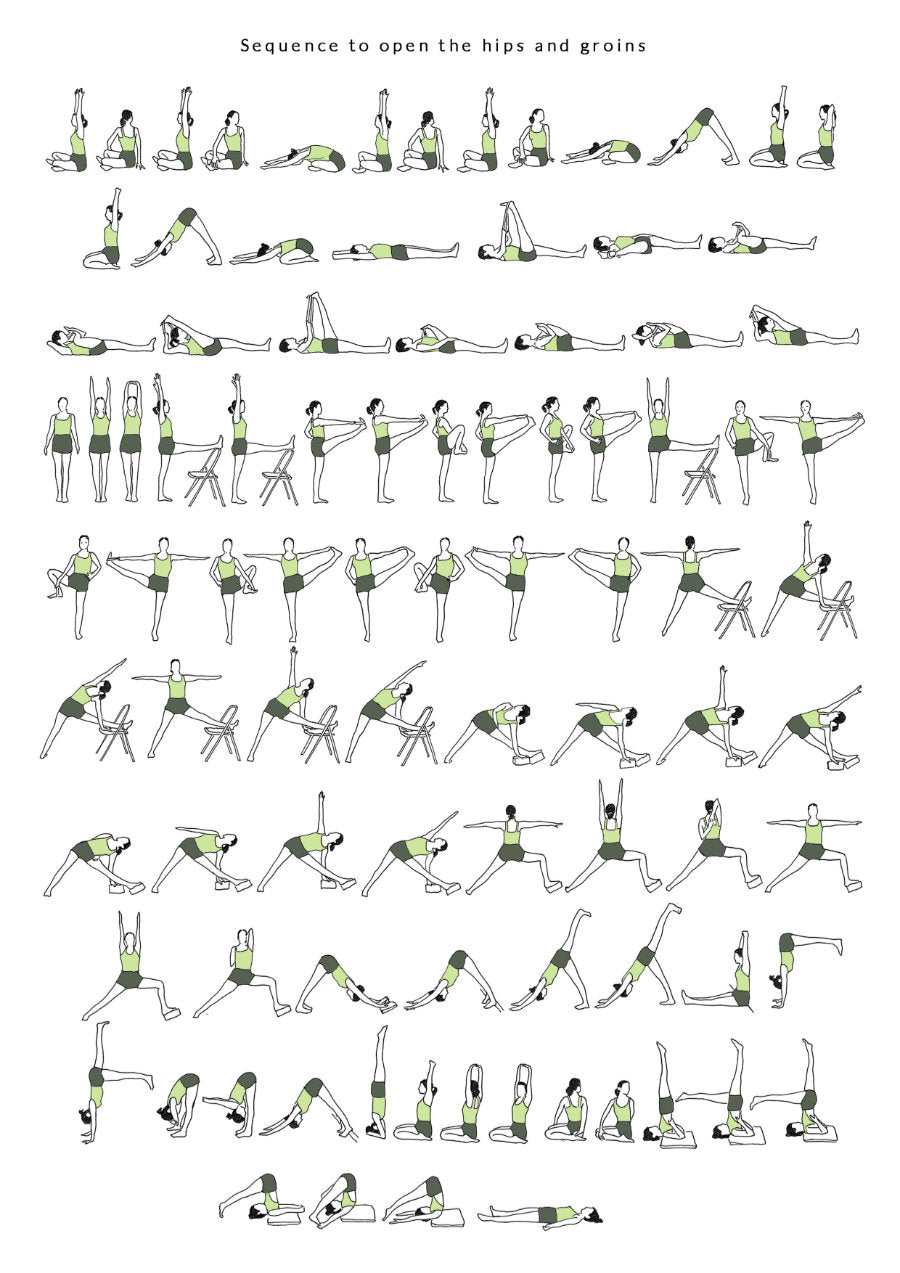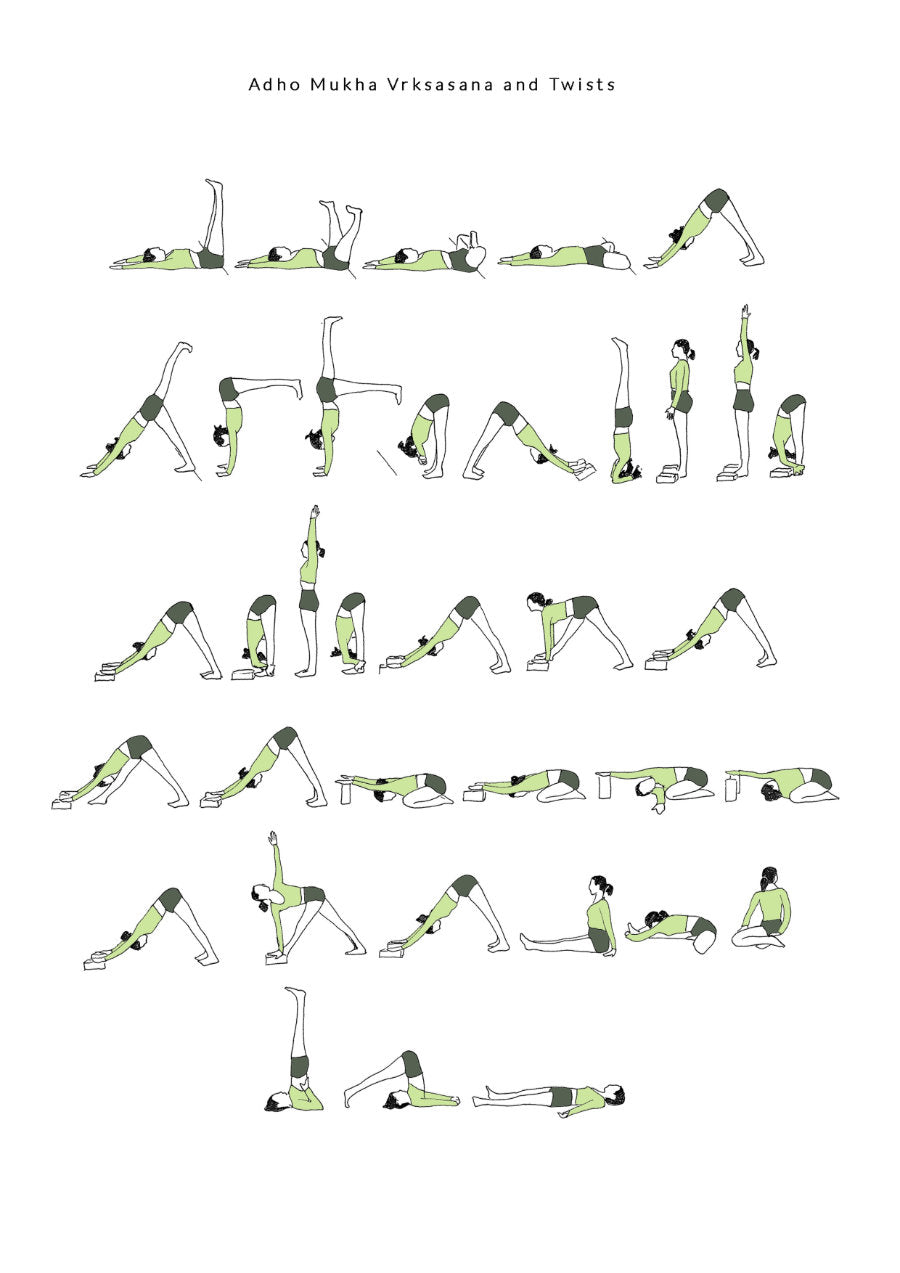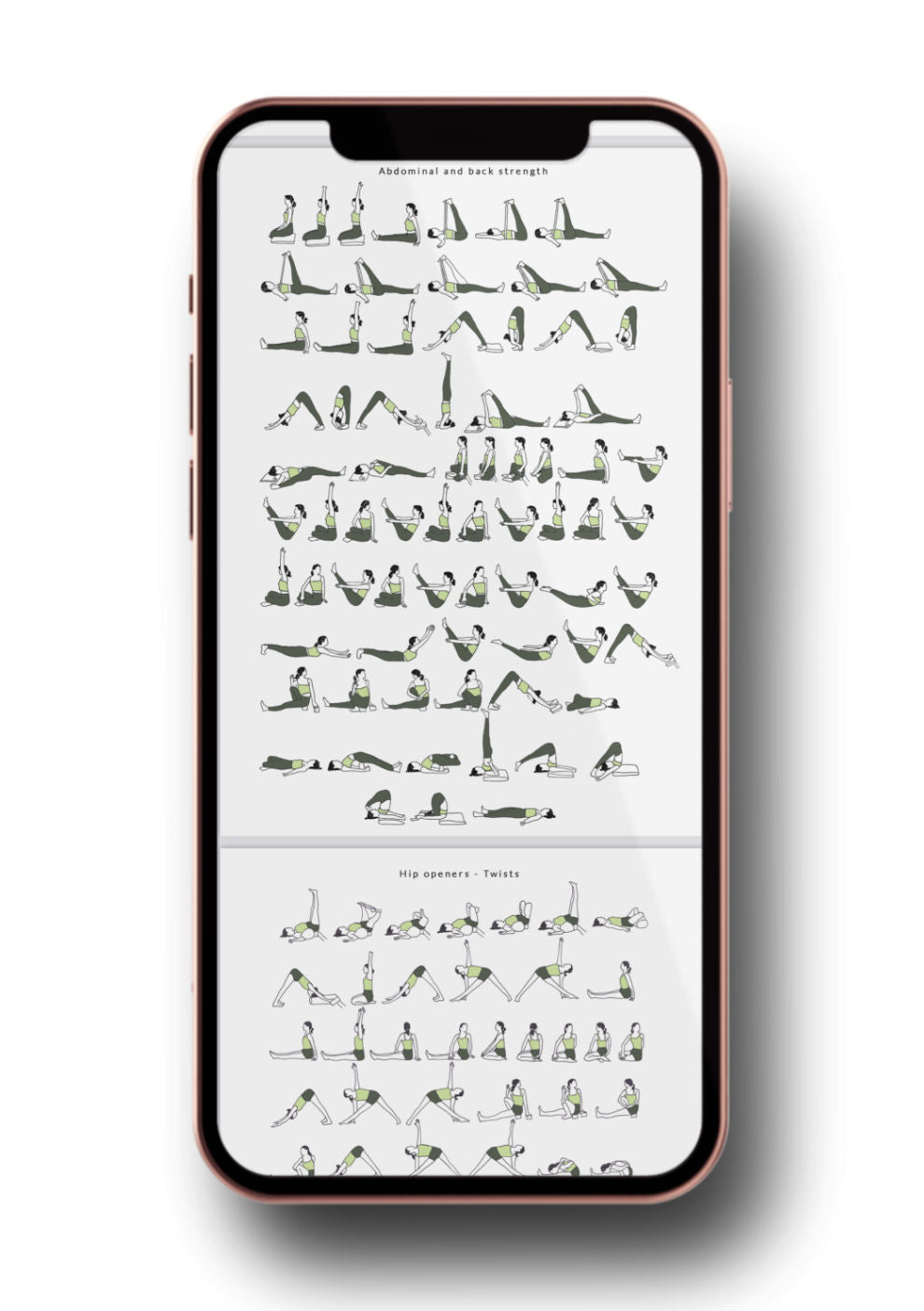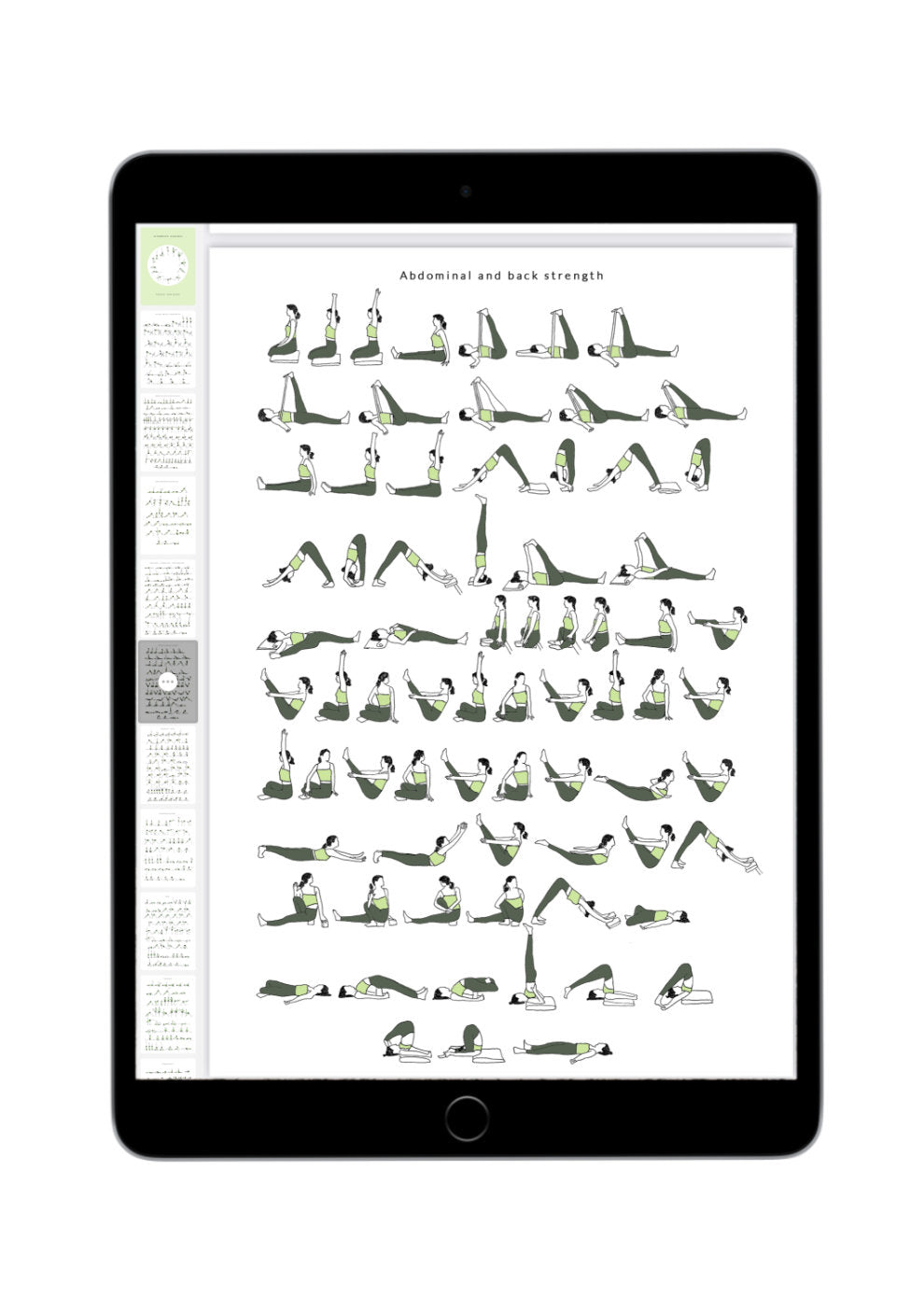 Beautiful Work
I've loved Svejar's work for years and am so glad to finally be able to download and utilised these beautiful drawings of asana. As a mentor, these are fantastic teaching tools as well as inspirational for your own practice. Wonderful work.
Beautiful
I love this cards so much.
There are beautiful and helpfull
Wonderful!
Thank you for this beautiful work! It is very inspiring and helpful for my practice
Great sequences and excellent value for money.
This is such a good buy for any intermediate Iyengar student or teacher. Lovely illustrations and so many good sequences, a great aid to either practice or teaching and lots of ideas for variations. Thank you!
Loving sequences
Thank you so much for these beautiful and useful sequences. I use them in my home practice. And You are very kind and generous Svejar for sharing your talent and your yoga experience. ( you returned the money!